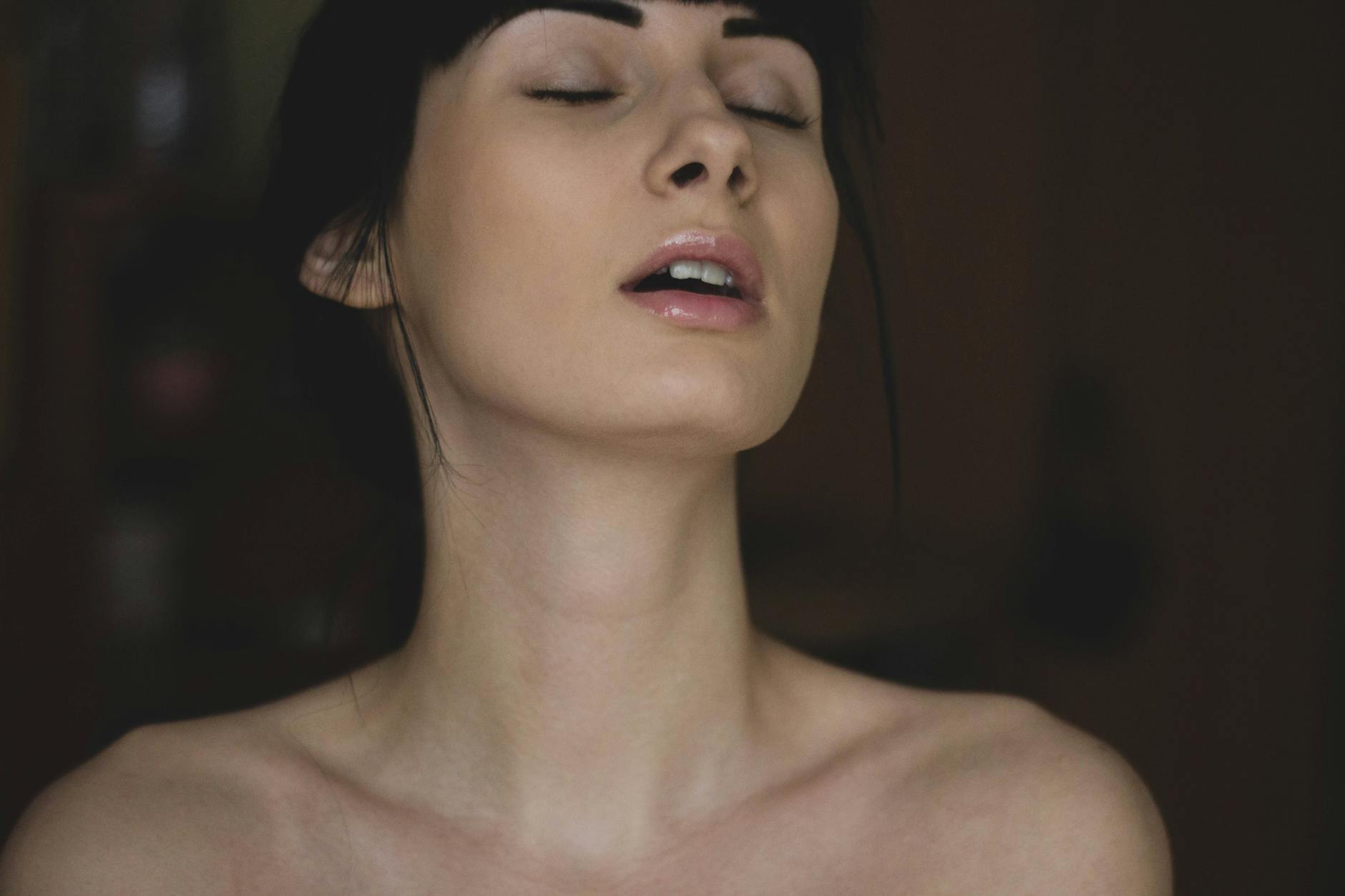 I quickly got up when I breathed an aroma. It was not the first time when I sleep in the night. First time I breathed such scent in my life when
I was born. Not only in this house, but around my home too. This smell now awakes me in the middle of the night or when I take a nap. I love it as the day passes and grew older.
I was born 15 years ago in red zone area of famous New Delhi, I knew who is my mom but I have not yet asked my mother about a man who had a mutual contribution to my birth. I hardly get time to converse with my mother, she keeps all day long busy with her clients. Only two nights a week she sleeps with me like a guest. And half of the night she caresses me and kisses me more than five times and sleeps hugging me.
Her age is not more than 32, she is tall, average build and has god gifted beauty that any man would fall for her. I have just started high schooling
, 8th-grade student. But sometimes I also have to bunk the classes when there are financial troubles or an emergency and need to attain my mom's regular clients. I did it for many times, all I have noted down and I am sure that this one is my 51. I have just come out of a bedroom, a man in his fifties. He was the age of my grandfather. I am used to it now sometimes arouse me but then I don't find a suitable one for my hunger. I meet the only second model and has very low power.


Whoever is I am nobody knows in my school, some of the boys look at me shrinking their eyebrows but I ignore them. I knew they are not matured; they are just boys far away from my thought and understanding, a gang of a virgin. Sometimes I feel, I can teach them supper game of life, the game that everyone likes to play in their early stage of life.


One promise that I have made for myself, I don't want to make a mistake the way my mom has done and second I will not reveal my identity to those who call bad about sex. It is bread and butter for me. One who does a prayer before the shop open, start selling his product. But sometimes I get a
question who will marry me? Do I have to choose a one from the customer or one who I love? If I got married to one who I love the most, my identity will reveal on the first night then? These questions keep pricking my nerves of the brain but I just ignore every time and start a new and strong beginning.


I too have a life and I am doing for the sake of money. That money keeps me happy and that smell makes me strong for tomorrow's life. Now I am walking through a footpath on a crowded road in the hot sun, wearing my high hill sandal. Today I wore a red one piece, a black sunglass on my heart-shaped
face and heavy perfume that going to be the last longer for another two hours. I am in hurry not for school but to attain another customer who is waiting in his office and I believe this session is going to take the middle of the night. I don't know for the next two days where I will be and whom I will meet.


The reason behind attaining the customer is different today. My mother is not well since morning. She had been brutally raped last night, she had whispered early
in the morning that "threesome" it is a rape in the local language but for us, hard night. The sickness that easily gets treated in a natural way, after the rest for a day. And I don't afraid of it, I become strong after this and prepared to face next.